Blog - 3Chooks Lampshades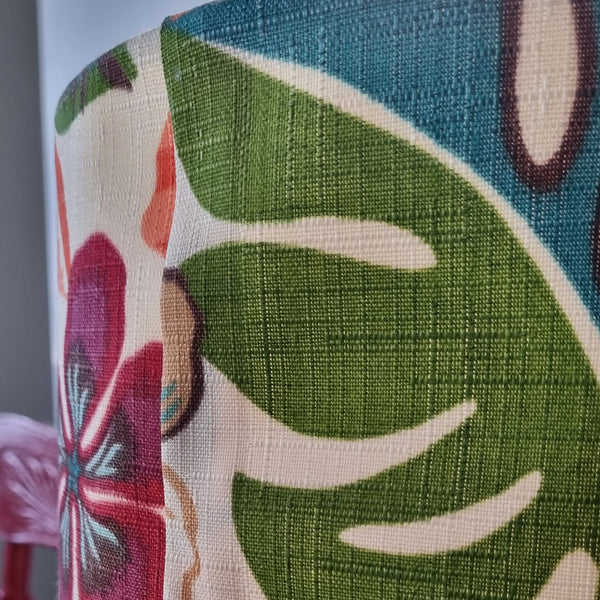 I received this lovely message from Nicky and thought I would share it here as others may have encountered the same issue: Hello! I bought my first...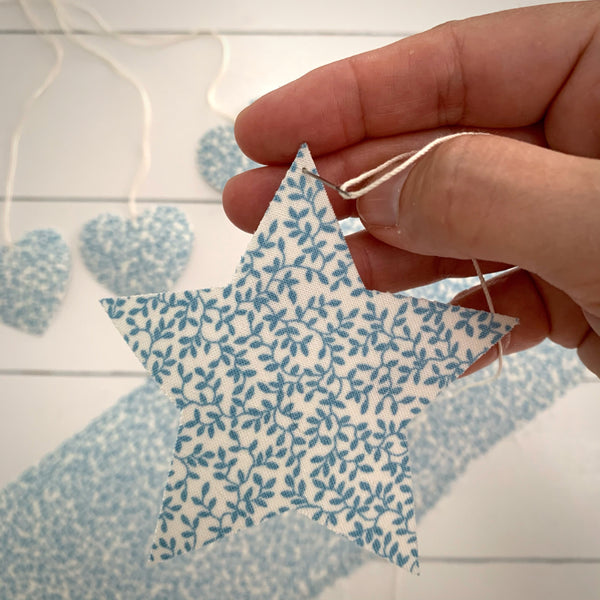 What a year 2020 has been. In amongst the chaos and drama there have been snippets of slowing down, more time with people we love, and a reset on ...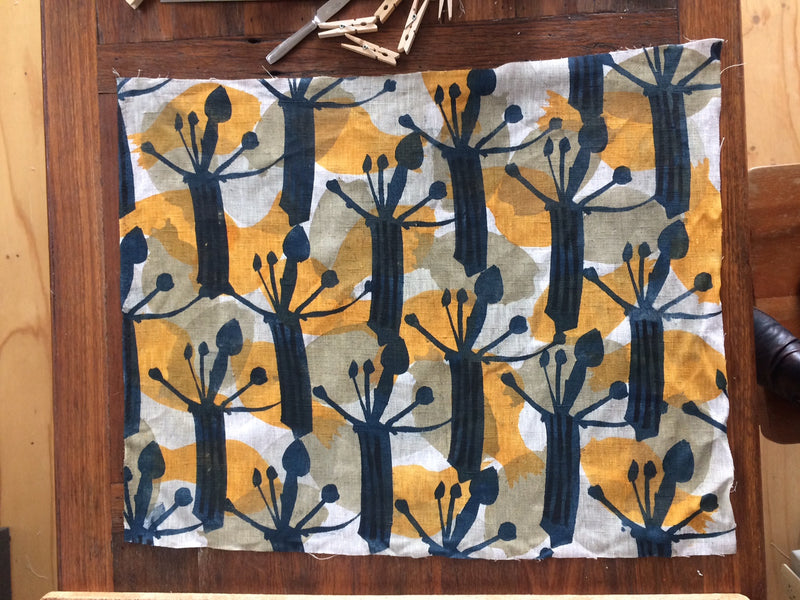 Some people are content to create art for arts sake...not me. I'm a practical girl, I grew up in north west country NSW - Collarenebri to be exact ...